THE COLOR EXPERT
OUR STORY AND MISSION
In 2003 Jimmy Canabe felt the need to run his own ship as they say, and so started J. Canabe's Painting Company. Focused in the Northern New Jersey, he began his journey of trying to become The Color Expert and providing excellent customer service. Steered by competent hard working employees with strong characters, homeowners can rely on us to get the job done while showing their home the respect it deserves.

Prior to opening his company, Jimmy studied physical education in college where he also learned English as a second language. Over the course of the last 20 years, J. Canabe's Painting has completed more than 3,000 jobs, and the company has reached a number of important milestones. Canabe is passionate about providing excellent customer service by only hiring people with strong characters and teaching them the skill of painting. By building a strong and respectful team, he has created a painting company that homeowners can rely on to get the job done while showing their home the respect it deserves

In the beginning, Jimmy struggled to delegate tasks to others, preferring to do everything on his own. Upon realizing the importance of surrounding himself with high-quality employees and high-quality painters. Since then, the business has flourished and he is able to fulfill the company's mission of transforming customer's homes and commercial spaces while providing the best painting experience. By building a reliable team, he has also given himself the ability to spend time with his four-year-old son and one-year-old daughter.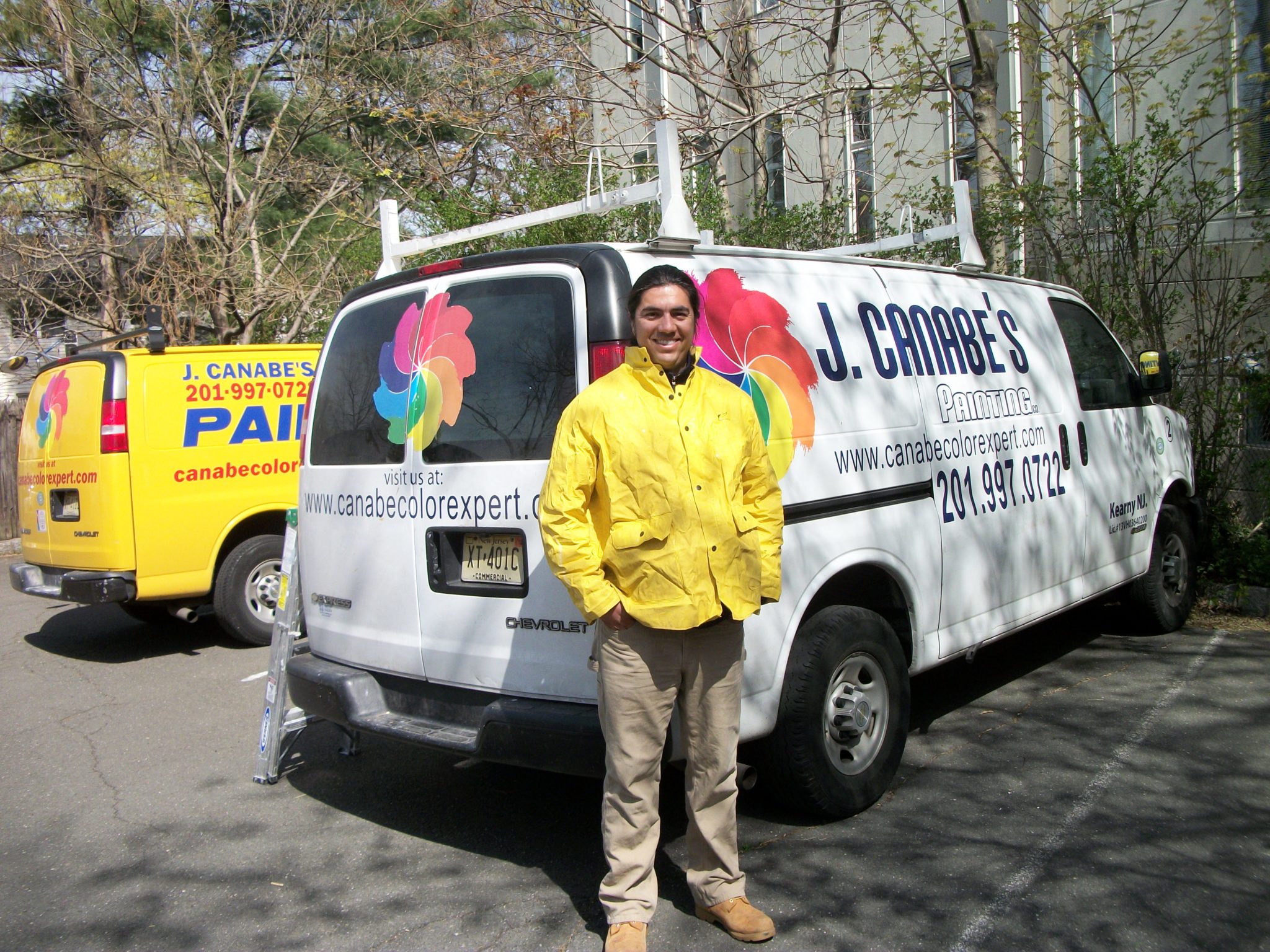 20
Years
---
Of the highest quality painting and service!
174
Communities
---
Painting all of Northern New Jersey!
3000+
Jobs
---
Completed and satisfied customers!